Instructor Profile
Douglas Ruby, Ph.D.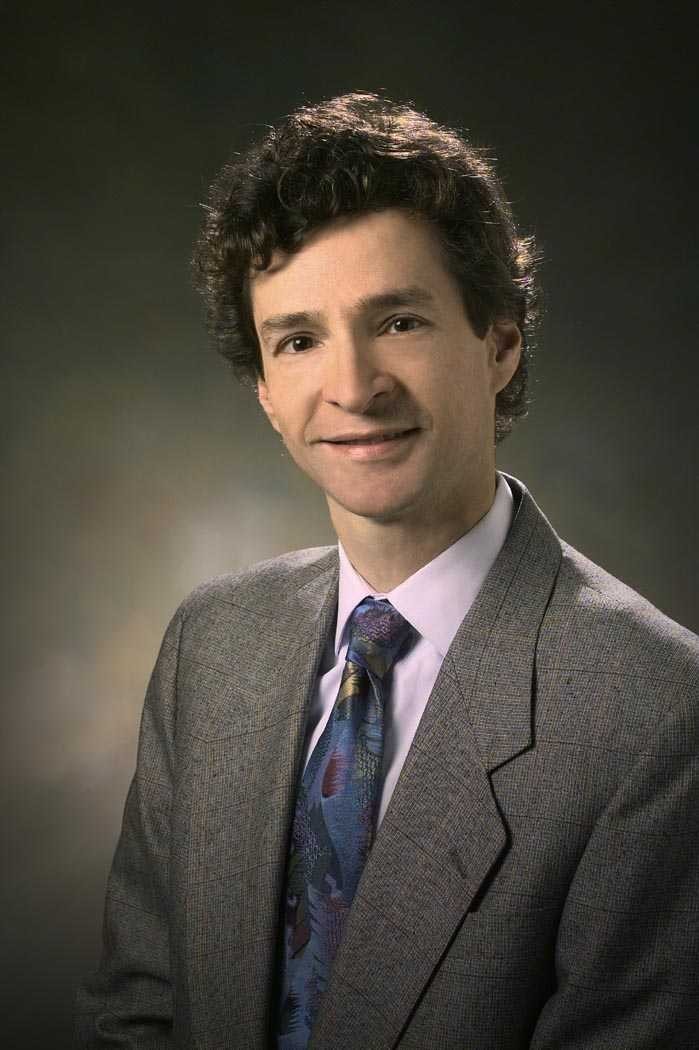 Douglas Ruby is a consultant to the Photovoltaics Industry. He has initiated and successfully conducted direct industry joint experiments with most major US Si solar cell manufacturers, resulting in numerous publications and several process improvements adopted by industry into manufacturing production lines. Doug received a Bachelor of Science in Physics from MIT and an M.S. and Ph.D. in Physics from the University of Illinois.
Doug worked for Sandia National Laboratories in Albuquerque, New Mexico for over 22 years. He served as the Team Leader of PV Cell Development Team and $2M/year semiconductor fabrication facility. He directed 7 team members, authored the annual operating plan, and directed all PV cell research projects. Doug also served as the Director of the Crystalline Silicon Research Cooperative, a government/industry consortium for mutually beneficial research consisting of representatives from the entire US Si-PV manufacturing and research communities. He functioned as a contract monitor and advisor for several R & D contracts in the DOE Concentrator Initiative Program from 1990 to 1993, and was closely involved with and provided technical feedback to manufacturers developing Concentrator Photovoltaics systems.
Doug has served as an area chairman of the IEEE PV Specialists Conference in Silicon Cell Processing and has authored and co-authored numerous technical papers on photovoltaic technologies.